About
North Shore University Hospital has been providing exceptional care in kidney transplantation for more than a decade, and recently was named one of only three hospitals in New York state to earn a tier five—the highest rating—by the Scientific Registry of Transplant Recipients. In 2018, the Sandra Atlas Bass Heart Hospital at North Shore University Hospital became the first and only full-service destination for heart transplantation in Nassau, Suffolk, Queens, Brooklyn, Staten Island and across all of Northwell Health. And we'll soon be adding liver transplants to our extraordinary transplantation capabilities.
A cornerstone of the health system, our hospital offers nationally recognized transplant surgeons who are supported by a highly trained transplantation team, which includes physicians, nurses, social workers, pharmacists and transplant coordinators. And because time is of the essence in organ transplantation, we have access to Northwell's SkyHealth program, a state-of-the-art emergency helicopter transport service. We've also added new Intensive Care Units (ICUs) for transplant patients that feature E-ICU technology. This means our doctors are able to monitor their patients' recovery from anywhere, at any time.
Your care doesn't end when you leave our hospital
We understand that when patients receive a new organ, their wellness journey is just beginning. That's why our team is here to offer support during every stage of the transplant process—from before and after surgery to recovery and beyond. This compassionate and life-changing care is a lifelong partnership with every one of our transplant patients—and is just one of the many ways Northwell Health is raising the standard of health care for all.
Through our Pediatric Kidney Transplant Program at Cohen Children's Medical Center, we provide seamless care for children in need of transplantation, their donors and families.
Led by a nationally renowned team, our Heart Hospital features one of New York's largest cardiothoracic surgery and interventional cardiology programs.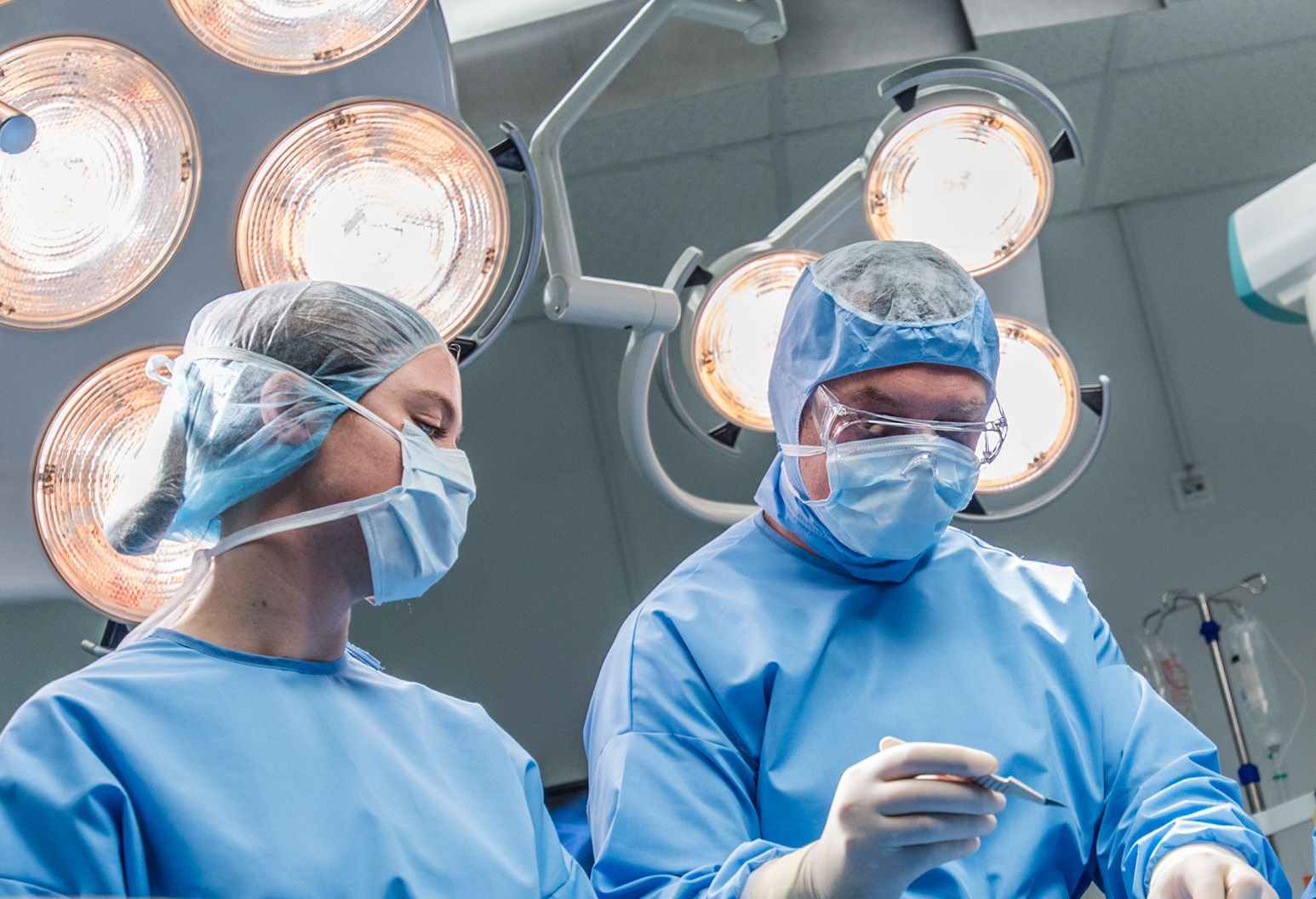 Northwell Health has pioneered the use of minimally invasive surgery for kidney transplantation.
Liver transplant
Northwell Health is creating a state-of-the-art, world-class liver transplant program.
The Comprehensive Pancreas Cancer and Disease Center is at the forefront of techniques that help people rebuild their quality of life.
Opioid overdose deaths were a catalyst to a record 36,500-plus organ transplants in the US last year. Are these organs safe?
Read more
Lewis William Teperman, MD
Brian Lima, MD
Ernesto Pompeo Molmenti, MD
William H. Nealon, MD
The latest transplant services news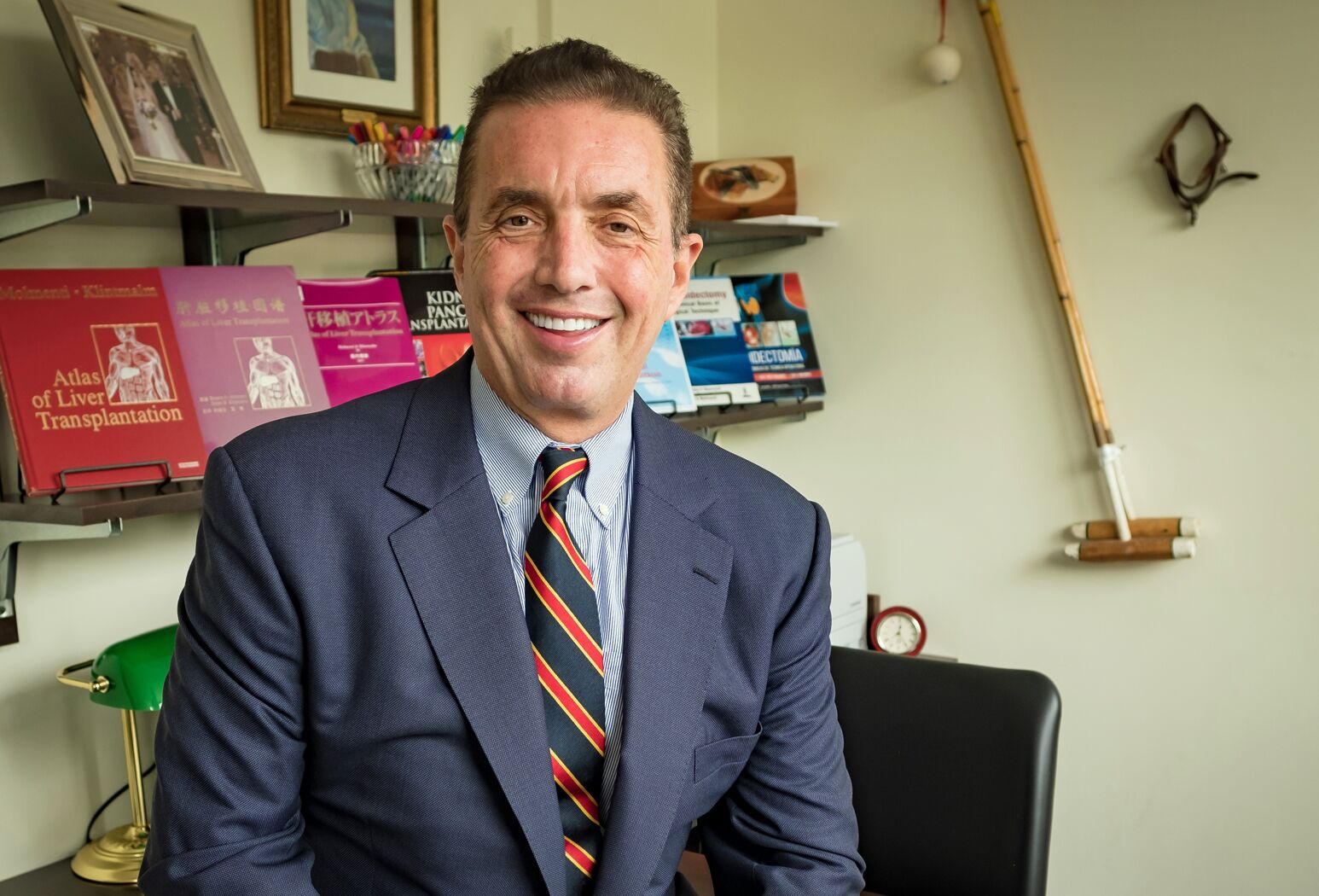 Dr. Ernesto Molmenti's new clinical/surgical Introducer has the potential to change laparoscopic surgery, as well as robotic and interventional radiology techniques.
Lewis Teperman, MD, talks to this higher education publication about simplifying the donation process, as well as the myths surrounding it.
The LI Herald features Northwell's new liver transplant program, the first of its kind on Long Island.
Lewis Teperman, MD, tells Healthline that the better condition you are in prior to transplantation, the quicker your recovery will be.