Nationally recognized for superior patient care
North Shore University Hospital was nationally recognized in 9 specialties on U.S. News & World Report's 2019-20 Best Hospitals rankings. We're proud to be Long Island's highest rated hospital—and among the top 4 in the New York metropolitan area and the state.
Learn more
Setting the standard of health care
When you're the top hospital on Long Island, you don't get there alone. North Shore University Hospital—a cornerstone of Northwell Health—has doctors, nurses and support teams that are dedicated to delivering world-class care, helping us become one of the best hospitals in the region according to U.S. News and World Report. Our renowned services include advanced neurosurgical care; a nationally recognized heart program at the Sandra Atlas Bass Heart Hospital; and an organ transplant center that provides heart, kidney—and soon—liver transplants.
We also offer a wide range of specialty and subspecialty residency programs, postgraduate training programs and clinical fellowships for research and education.
It's this enduring commitment to extraordinary, patient-based care that has helped us become recognized as the regional leader in specialized healthcare services. From our nationally ranked heart care at the Heart Hospital to our innovative neurosciences program, it's no wonder more patients choose us for care than any other hospital on Long Island.*
*Based on an analysis of Statewide Planning and Research Cooperative System (SPARCS) data from 2015 to Q2 2017.
Top departments & services
Learn more about some of North Shore University Hospital's main departments and services.
Northwell Health is dedicated to providing leading-edge health care and world-class resources that meet the needs of the lesbian, gay, bisexual, transgender, queer or questioning, intersex, and asexual or allied (LGBT/LGBTQIA+) community.
Quality and outcomes
Honors and awards
North Shore University Hospital is proud to have been awarded many prestigious distinctions.
Learn more
North Shore University Hospital is one of only two cardiac programs in the US and Canada recognized for top performance by Society of Thoracic Surgeons.
Read more
The latest news from North Shore University Hospital
View more articles

View more articles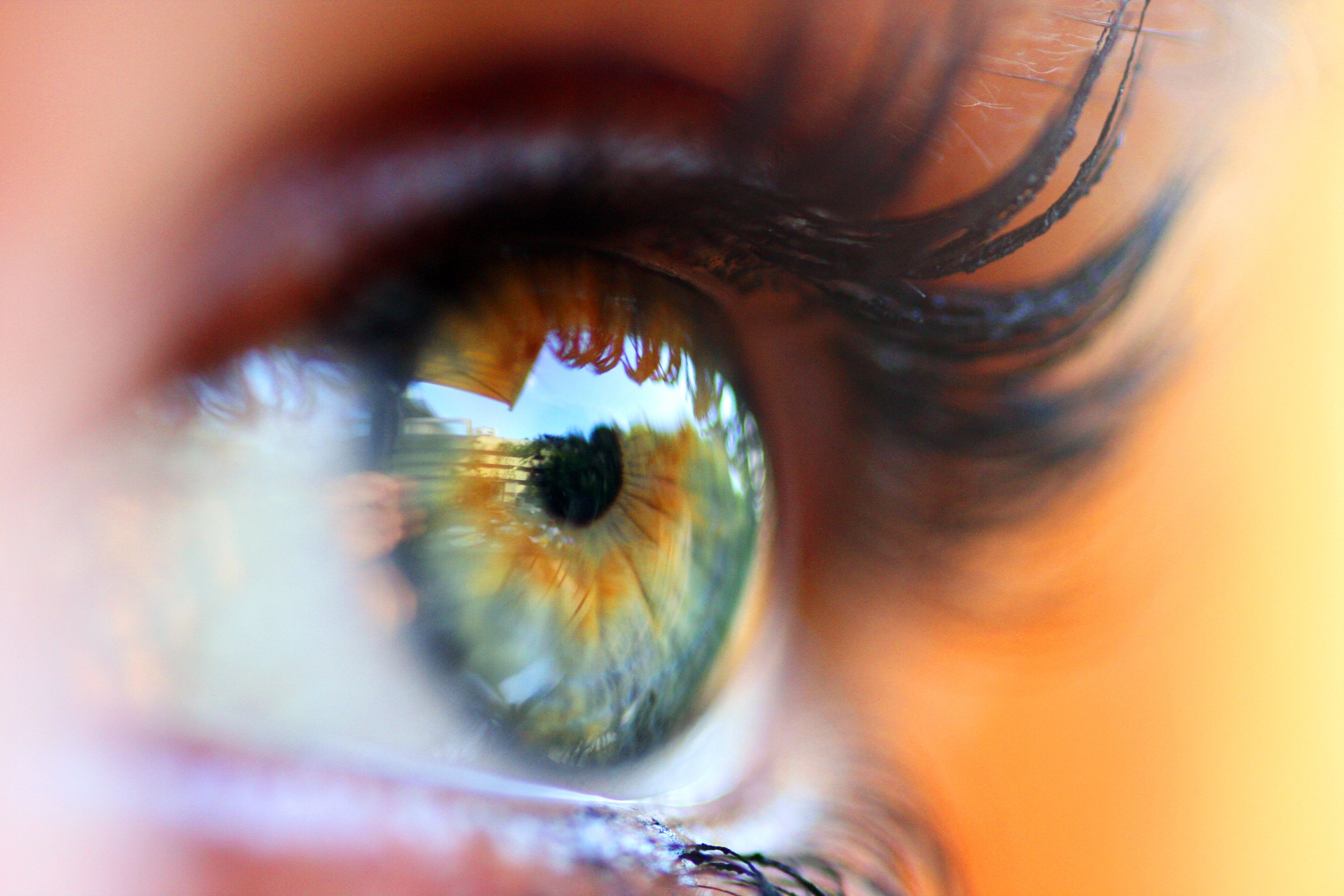 Jules Winokur, MD, talks to Newsday about the various eye illnesses you can get from aging.
Members of Northwell Health's Center for Emergency Medical Services and Malverne Police Department reunite with a young family at Katz Women's Hospital in Manhasset to visit baby Avyanna Seerena Mangru.
North Shore University Hospital has launched an inpatient chronic pain consultation service for patients with complex pain conditions.
Media coverage of Northwell's appointment of Dr. Jeffrey Kuvin as cardiology chair at North Shore University Hospital and Long Island Jewish Medical Center.